Inventory Filter
Venture RVs
Venture RV's parent company is K.Z., Inc., a subsidiary of Thor Industries, Inc. Venture RV prides itself on being made by RVers for RVers. Their vast lineup of light and ultralight travel trailers is the best in the business. Created by true camping fanatics, Venture RVs are held to a high standard for design, function, and economy. No matter your style or preference, there is bound to be an option for every lifestyle.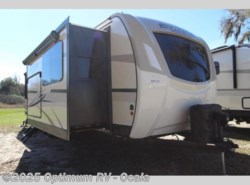 31
0
Optimum RV - Ocala, Florida
Venture SportTrek Touring Edition travel trailer 333VFK highlights:Sleep Tight King BedFront KitchenDual EntryKitchen Island Two AwningsRear Bedroom This travel trailer with a front kitchen will have you wanting to camp every weekend. The ...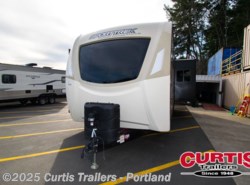 18
0
Curtis Trailers - Portland - Portland, Oregon
Accessories: 1.2 Elite PKG,2019 WEATHER-SHIELD PACKAGE,SportTrek Touring Package,EXTERIOR LUXURY PACKAE,INTERIOR LUXURY PACKAGE,2ND A/C,THEATER SEATING IPO TRIFOLD,RVIA SEAL,INTERIOR ACADIA,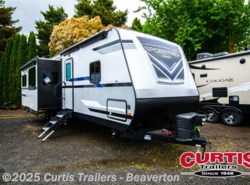 11
0
Curtis Trailers - Portland - Portland, Oregon
Accessories: INTERIOR GRANITE,2019 EXPEDITION PACKAGE,2019 WEATHER-SHIELD PACKAGE,TREK PACKAGE,TRAIL PACKAGE,ENTERTAINMENT PACKAGE,LEVEL-MATE,FRAMELESS FIREPLACE,50 AMP SERVICE W/2ND A/C PREP,2ND A/C,THEATER SEATING,15,000 BTU AC,3/4 FRONT CAP W/UPGRADED G ...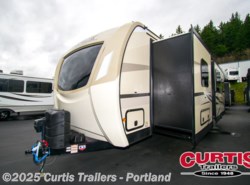 39
0
Curtis Trailers - Portland - Portland, Oregon
Accessories: INTERIOR BISCAYNE,1.2 Elite PKG,2019 WEATHER-SHIELD PACKAGE,SportTrek Touring Package,Exterior Lux Package,Interior Lux Package,2ND A/C,THEATER SEATING IPO TRIFOLD,RVIA SEAL,STATE SEAL CERTIFICATION OREGON,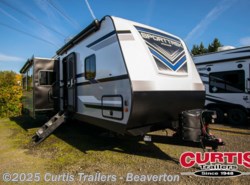 14
0
Curtis Trailers - Beaverton - Beaverton, Oregon
Accessories: 1.2 EXPEDITION PKG,2019 WEATHER-SHIELD PACKAGE,TREK PACKAGE,TRAIL PACKAGE,FRAMELESS FIREPLACE,15,000 BTU AC,50 AMP SERVICE W/2ND A/C PREP,THEATER SEATING,3/4 FIBERGLASS FRONT CAP,RVIA SEAL,STATE SEAL CERTIFICATION OREGON,INTERIOR ACADIA,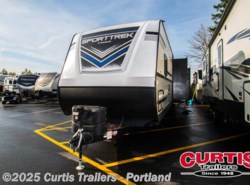 20
0
Curtis Trailers - Portland - Portland, Oregon
Accessories: INTERIOR BISCAYNE,1.2 EXPEDITION PKG,2019 WEATHER-SHIELD PACKAGE,TREK PACKAGE,TRAIL PACKAGE,FRAMELESS FIREPLACE,15,000 BTU AC,50 AMP SERVICE W/2ND A/C PREP,THEATER SEATING,3/4 FIBERGLASS FRONT CAP,RVIA SEAL,STATE SEAL CERTIFICATION OREGON,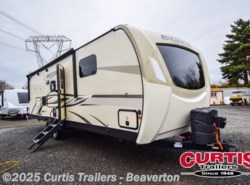 13
0
Curtis Trailers - Beaverton - Beaverton, Oregon
Accessories: INTERIOR ACADIA,1.2 Elite PKG,2019 WEATHER-SHIELD PACKAGE,SportTrek Touring Package,EXTERIOR LUXURY PACKAE,INTERIOR LUXURY PACKAGE,2ND A/C,THEATER SEATING IPO TRIFOLD,RVIA SEAL,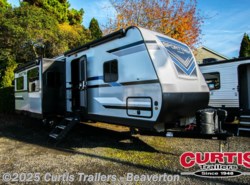 11
0
Curtis Trailers - Beaverton - Beaverton, Oregon
Accessories: 1.2 EXPEDITION PKG,2019 WEATHER-SHIELD PACKAGE,TREK PACKAGE,TRAIL PACKAGE,FRAMELESS FIREPLACE,15,000 BTU AC,50 AMP SERVICE W/2ND A/C PREP,THEATER SEATING,3/4 FIBERGLASS FRONT CAP,RVIA SEAL,STATE SEAL CERTIFICATION OREGON,INTERIOR ACADIA,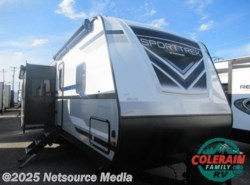 73
0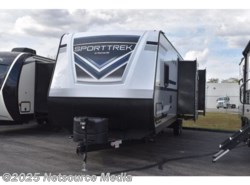 72
0